Financial donations are always needed to help Celebrate The Children continue to help others, however, it is not the only way to help! Tax Time is near - Do you need a write off?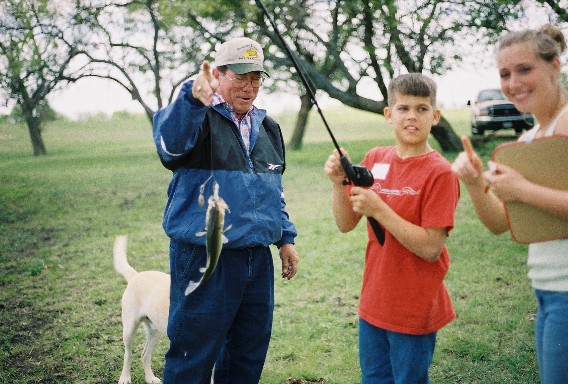 Celebrate The Children is always collecting items for our Fundraising Auctions. Items are auctioned off and proceeds go directly to support Children with disabilities. Examples of items donated: Equipment – new and used -farm, office and household. Used Cars and Trucks, Boats, Recreational Vehicles, Camera's, Tables, Computers, Phones, Services, Gift Certificates, Live Stock, jewelry and much more. What do you have taking up space that is not of use? Let us auction it off to help a local child.
Sponsoring Celebrate The Children makes people feel good but it's also a good business decision. Consumers love to do business with companies that are involved locally. Make your community image a positive one!
| | |
| --- | --- |
| Camp Fire Sponsor: | $10,000.00 + |
| Wagon Wheel Sponsor: | $7,000.00 - $9,999.00 |
| Wild Bill Sponsor: | $5,000.00 - $6,999.00 |
| Bright Star Sponsor: | $1,000.00 - $4,999.00 |
| Longhorn Sponsor: | $500.00 - $999.00 |
| Cowboy Sponsor: | $25.00 - $499.00 |
Thanks to our current sponsors! Because of you, we are changing the future, one child at a time!
Click to see our Individual Sponsors
Click to see our Company Sponsors
Link your Tom Thumb reward card to charity # 10316 and we will receive a percentage of every dollar you spend!